Engaging Animated Video's for business owners on a tight marketing budget
Every Animation Video Package Includes
• A script that converts
• Professional Voice-Over
• Engaging Animation
• Royalty Free Music
• Fast Delivery

Our "Speak to our Human Owners" Guarantee
Quality Animated Videos at Affordable Prices
Our engaging premium animated videos help our clients communicate their core message, increase engagement on digital and social channels and increase conversion rates.

Boost SEO Rankings
Including a video on your webpage will dramatically improve your SEO rankings. In fact, video "increases organic search traffic on a website by 300%"  – MarketingSherpa.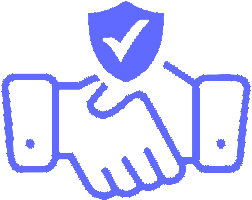 Educate and build trust
Video is a great way to build trust by educating customers about your product and service. 31.3% want how-to videos and another 29.8% want educational videos.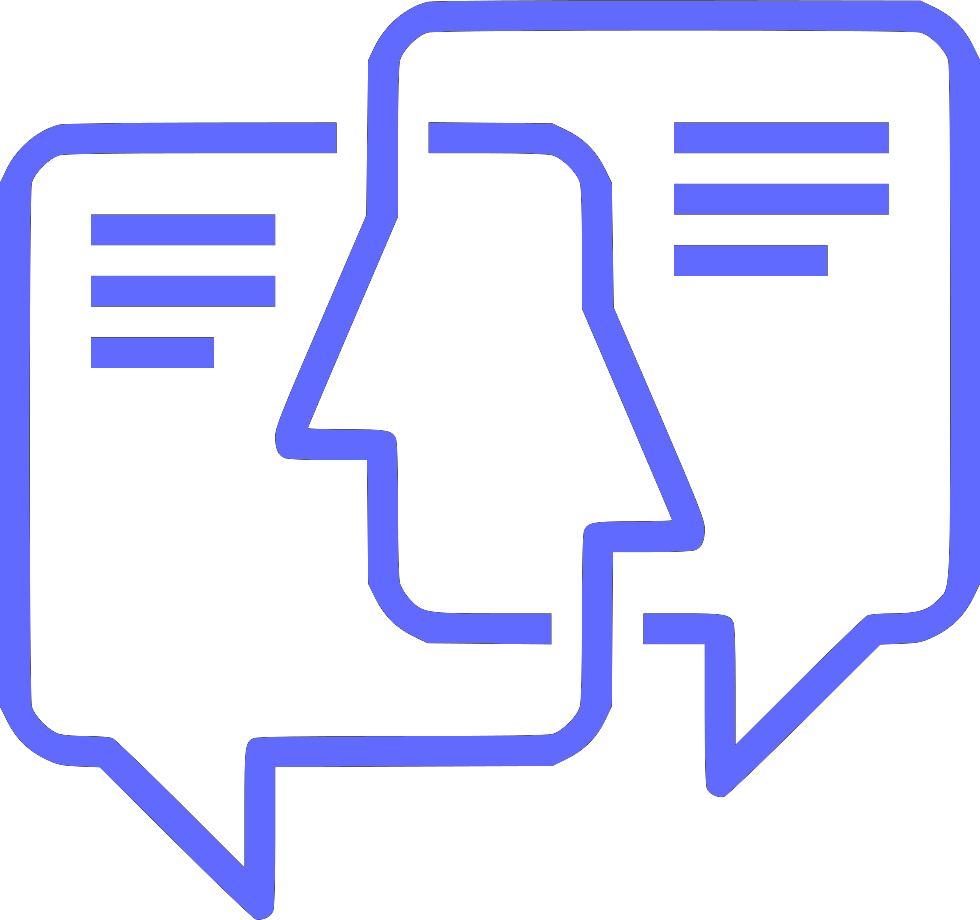 Drive Engagement
Video will increase customer engagement on your digital and social channels. Audiences on social channels now spend on average 19 hours per week watching video.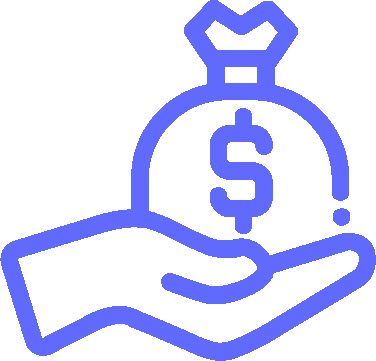 Value for Money
Value for money is important for Small and Medium size business owners. We create high quality custom animated videos at affordable prices.

Freelance Marketplace Overwhelm
Reduce the risks of Freelance Market place overwhelm. With so many freelancers to choose from without knowing what to look for increases your risks of a failed project.

Marketing Agency Expertise
Our studio leverages the marketing expertise of our sister company. You get the benefits of digital marketing experts with our animation video specialists without breaking the bank.
Our Process
Our complete process to take your project to next level.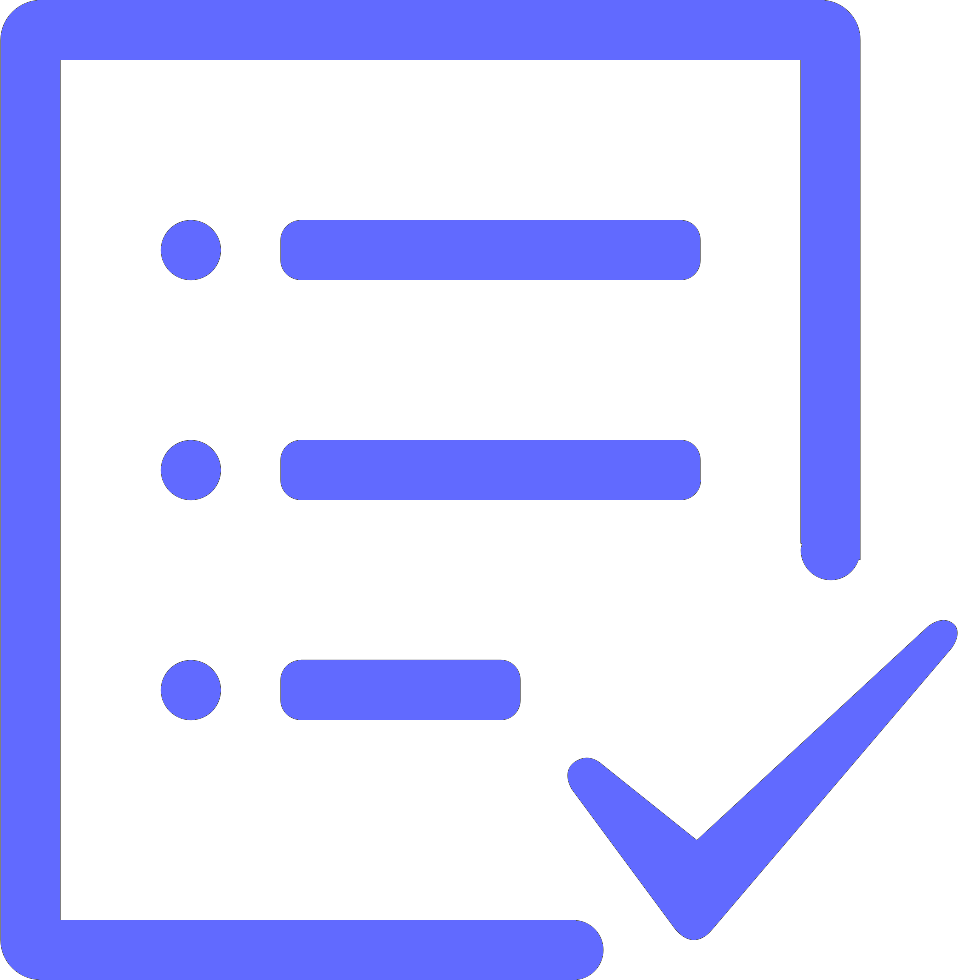 Questionnaire
Fill out our questionnaire with the guidelines for your project.

Scripting (3-5 days)
Expert copywriters produce a potent script that communicates your message perfectly.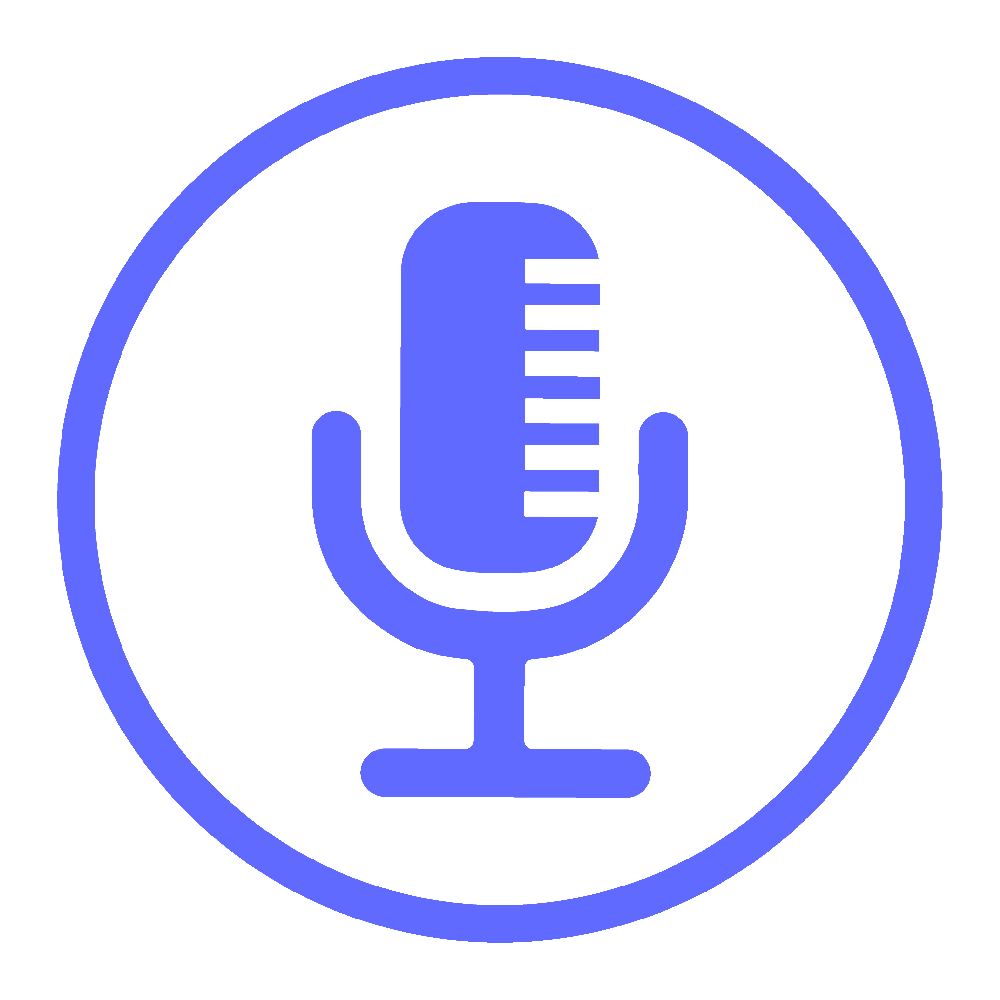 Voiceover (3-5 days)
Professional voice over artists bring your script to life grabbing your audience's attention.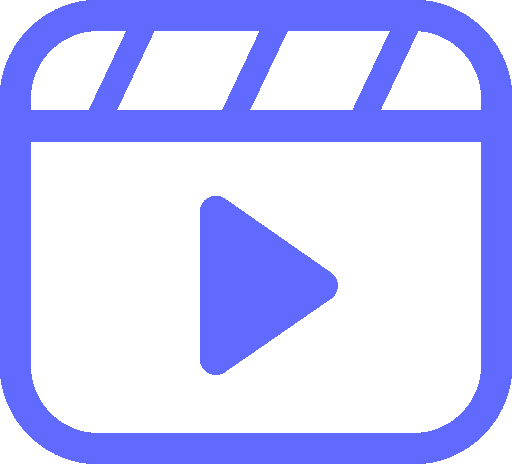 Delivery
Receive your custom animated video and ask for eventual revisions.
Our Latest Projects
Our team of animation professionals have delivered hundreds of assignments across a range of industry clients and geographies.
Answers to Your Questions
How soon can I get started?
Immediately. Choose the style and length of video you want and then click the 'Add To Cart' button of your selection. You will be directed to our payment processing page where you can pay using Paypal, Visa or Mastercard. Once your payment is authorised, we will provide you with a link to download our onboarding guide and/or production guidelines and questionnaire. Once you have completed this email this to assignments@darksky.digital and off we are good to go!
Is there is limit on quantity?
Absolutely not. You can buy as many animated videos as you wish – this includes style and length. In the event that you make multiple purchases you will need to specify which projects enjoyed priority. Alternatively, how you want them to be sequenced.
How much content fits into 30s?
A good guideline to use is that a 30 second animated video script is approximately 65 – 75 words depending on style of video. In the event that you would like the video to be slightly longer during production, we will be more than happy to expand the length with and budget with your approval.
Do you offer rush orders?
Absolutely. No need to miss that deadline. Our process requires your approvals at multiple stages. We can produce a video in as little as 10 days for a small fee.
What if I don't like the video?
In the unlikely event that you do not like the video you can apply for a refund. However, our robust scripting and storyboarding process will ensure that we address any concerns upfront.
Do you shoot original content?
No. We use relevant stock footage based on your script. Alternatively, in the event of premium animated videos our premium animated team will create animation video that will be more on brand.
Can I talk to a real human?
Sure. We recommend you use our WhatsApp communication channel as a starting point. Alternatively, schedule time with one of our team members. The details are listed below under Contact Us.
I have had the good fortune to work with Igshaan under different circumstances and have always been impressed with his passion for excellence and his ability to empathise with the people he interacts with. He has always been prepared to go out of his way to assist his friends and colleagues. I have no hesitation in recommending his services.
Let's Work Together!
Our team of animation specialist is standing by to commence your project. 10X your marketing efforts through our premium animation videos.
Dramatically increase your conversion rate through animated videos that provides valuable information about your company or it product and services to clients. Whatever your requirements, schedule time now to talk with one of our consultants.