About Us
Our exclusive focus is producing animated videos for marketing professionals or small and medium size business owners on a tight marketing budget.
Explainer videos are the perfect way to explain your product or service in a clear, concise, and engaging way. With our expert team of animators and storytellers, we can create a video that will capture your audience's attention and leave them wanting more.
A good explainer video has the ability to quickly and effectively communicate complex ideas in a way that is easy for audiences to understand. When done well, an explainer video can serve as a valuable tool for marketing, sales, or even training. The key to creating a successful explainer video is to simplify the message and focus on one key idea. It is also important to use visuals and voice-over to help bring the story to life.
In addition, using humor can help to keep audiences engaged.
Whether you're looking to increase sales, boost engagement, or build brand awareness, an animated explainer video can help you achieve your goals. That's because explainer videos are highly effective at communicating complex ideas in a simple, engaging way. They're also highly shareable, so they can quickly reach a wider audience.
With the help of an experienced production team, it is possible to create a powerful and engaging explainer video that gets results.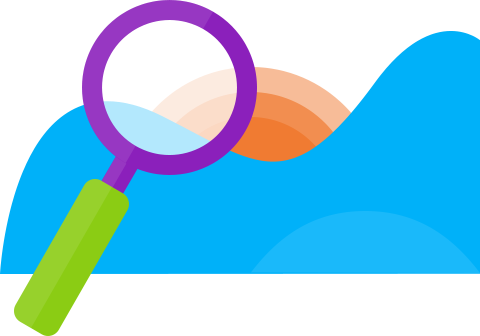 Target All The Right Customers
Animated marketing videos are a powerful tool for reaching and engaging potential customers. By using animation, you can create a video that is specifically targeted to your ideal customer, in their language and style. This allows you to be hyper focused on reaching the right people, with a message that resonates with them. As a result, you can generate more leads and conversions than with traditional marketing methods. If you're looking to create an animated marketing video, it's important to work with a professional animator who understands your vision and can bring it to life. With their help, you can create a video that will reach and engage your target audience, helping you to achieve your business goals.
Analyze & Increase Traffic and Conversions
As an online marketer, you know that traffic and conversions are essential for success. And one of the best ways to increase both is by using animated marketing videos. Here's why: First, videos are highly engaging. They capture attention and keep viewers engaged better than any other type of content. And when it comes to conversion rates, videos are king. Studies have shown that including a video on a landing page can increase conversion rates by as much as 80%.
So if you're looking to boost traffic and conversions, there's no better way to do it than with animated marketing videos.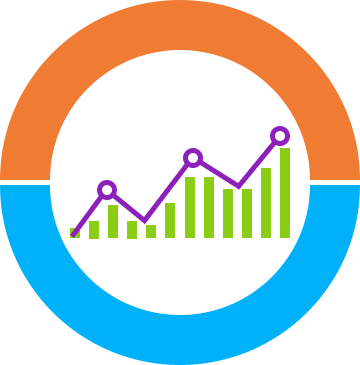 How We Deliver The Results That You Want!
Delivering the results you want requires a strategic, digital-first approach to ensure your video reaches your target audience where they are spending the majority of their time – on social channels. Our team will work with you to create engaging, animated videos that tell your story and capture attention.
And, we can integrate the video into a more comprehensive digital marketing campaign should you require our support with this.
By taking an integrated approach, we'll deliver the results you want.
What We Do
We script, storyboard and produce engaging animated videos to help our clients communicate their core message. These videos can be used to communicate any of the following type of information.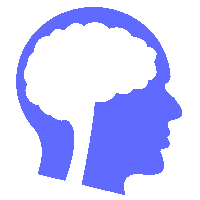 Your Business' Brand Essence
A company's brand essence is what sets it apart from the competition. Use professional animated explainer videos to tell your story, evoke emotion, and really connect with viewers on a personal level. When done well, video can be an incredibly effective tool for communicating a company's brand essence.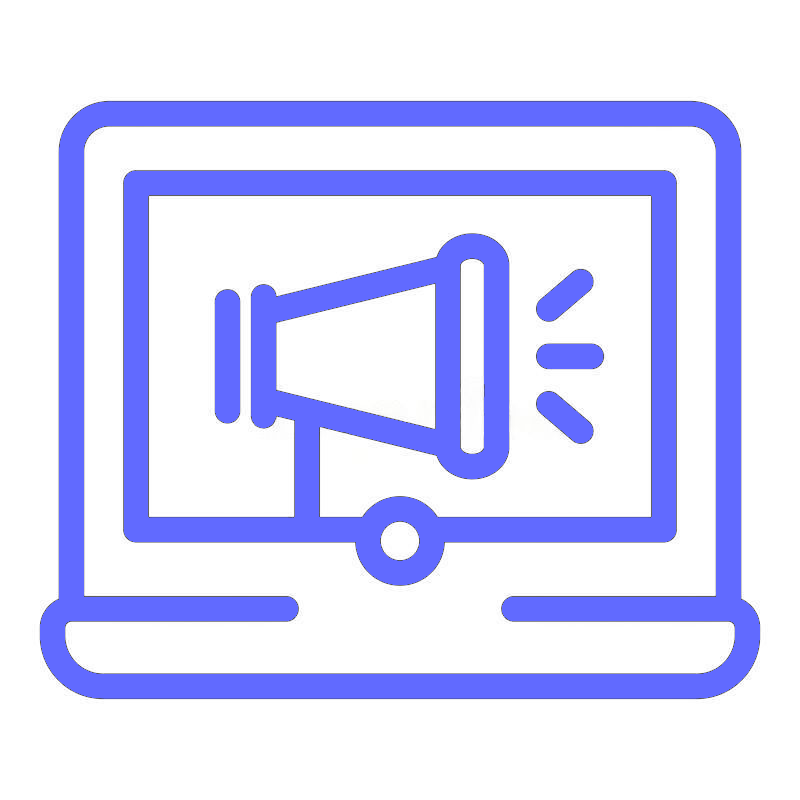 Product Information
Videos are a great way to learn about products. They can give you an up-close look at the product, how it works, and what it can do for you. Plus, they're usually more engaging and interesting than reading product information on a website or in a pamphlet.

Recruitment
We know video and how to make it work for you in recruitment. From sourcing and screening candidates to onboarding and retaining top talent, we can help you use video to find the best people for your team – and keep them there.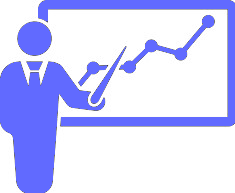 Internal Staff Training
Animation video's are perfect for training your team. With expert narration and engaging visuals, your employees will be up to speed in no time.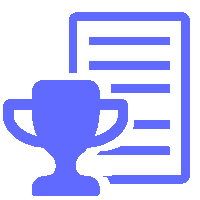 Customer Success Story
Explainer videos are perfect for telling customer success stories.

Digital Marketing
We help businesses achieve their marketing and sales goals through the use of video. Our team of experts will help you create a video that is both creative and effective, driving results for your business.
Let's Work Together!
Our team of animation specialist is standing by to commence your project. 10X your marketing efforts through our premium animation videos.
Dramatically increase your conversion rate through animated videos that provides valuable information about your company or it product and services to clients. Whatever your requirements, schedule time now to talk with one of our consultants.